Independent Celebrant for Weddings, Naming, Family Ceremonies, Funerals and Memorials
Freedom to collaboratively and inclusively create unique and everlasting memories
… As Featured on the BBC …
Winner of The Wedding Industry Awards Celebrant of the Year,
South Central Region, 2024
'Freedom to collaboratively and inclusively create unique and everlasting memories'
This is your first step in creating a tailor-made ceremony crafted especially for you that truly reflects your personality, outlook and style.
Within your ceremony you decide on readings, poems, songs, vows – or none at all. Being an Independent Celebrant means we have few restrictions placed on us. If you wish to have religious references then these can be incorporated and from various faiths too, in line with and showing a respectful cultural appreciation.
With a celebrant it is entirely possible to have your ceremony where you want it. It may be a specific wedding venue or in a garden or on a beach – your dreams can come true.
"The essence of this ceremony is that we write the script together – our imaginations can run free!"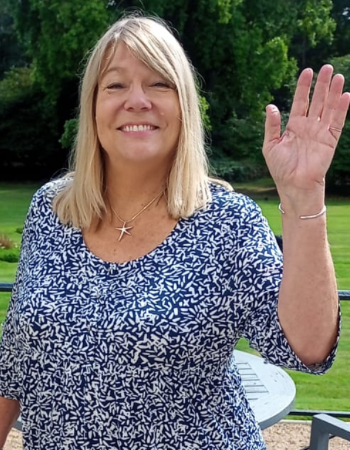 Beginning of life / Joining of life / End of Life
Wedding ceremonies
Your love story is unique to the two of you. We will work together to write your love story and vows. You may also want to include a handfasting, rose or sand ceremony. This is your day, your way.
Naming ceremonies
Celebrate the arrival of your child and welcome them into your family with a naming ceremony incorporating guide parents and ceremonies to symbolise new life. Ideal for re-namings and adoptions.
Vow renewals – I still do!
Celebrate your marriage all over again by renewing your wedding vows and reaffirming your love for each other. A truly moving occasion.
Elopement & micro ceremonies
An intimate ceremony and incredibly personal. After all, it is about the two of you!
Funerals, living funerals, memorials & scattering of ashes
Creating unique funerals which can be religious, semi religious or non religious however celebrating their time, telling their story and honouring their life.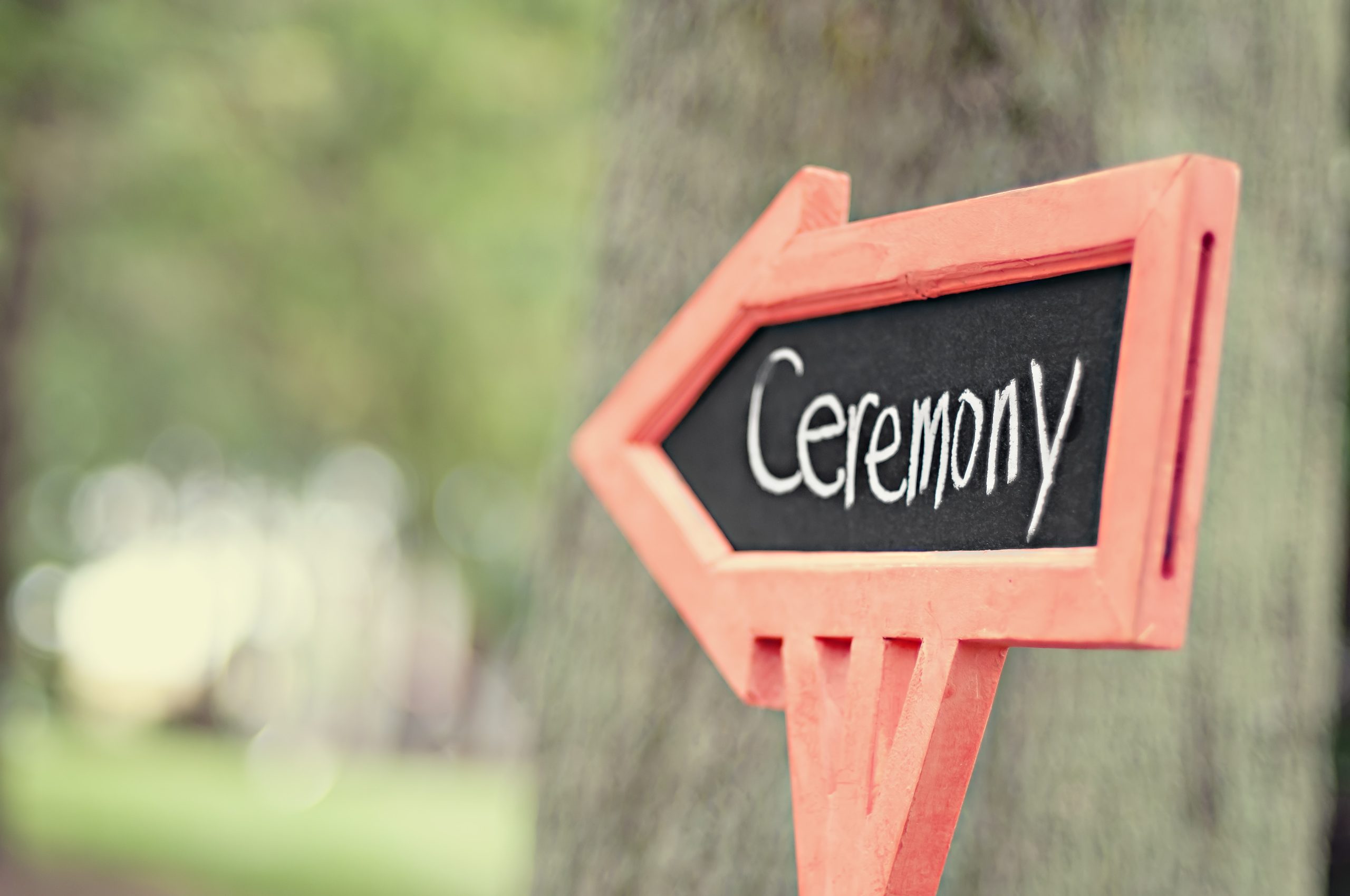 So, who am I and what can I offer you?
My name is Erika Biddlecombe and I trained with the Fellowship of Professional Celebrants to achieve my Certificate in Wedding, Family and Funeral Celebrancy as well as having previously worked in education, PR, events management, freelance writer, TV presenter, public speaker – all the qualities needed to organise a bespoke ceremony for you.
Known for my organisational skills, attention to fine detail, creativity and high standards you can be assured that your ceremony is in the safest of hands.
Core values of mine are inclusivity & diversity. Every culture, nationality and person has different knowledge, perspectives and points of view. When all of these are shared together, miracles can happen. To be involved with your special occasion I will regard as a privilege. Together we can create an event to cherish and remember forever.
'I am fully trained in many aspects of neurodiversity; dementia & B.S.L experienced. Our brains work in unique and individual ways with everyone respected.'
'Happiness comes when your work and words are of benefit to yourself and others.'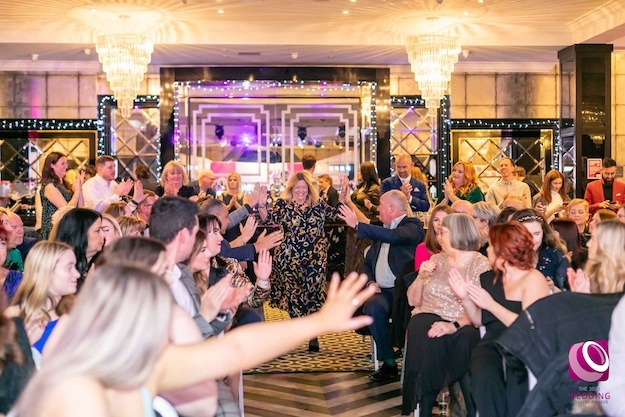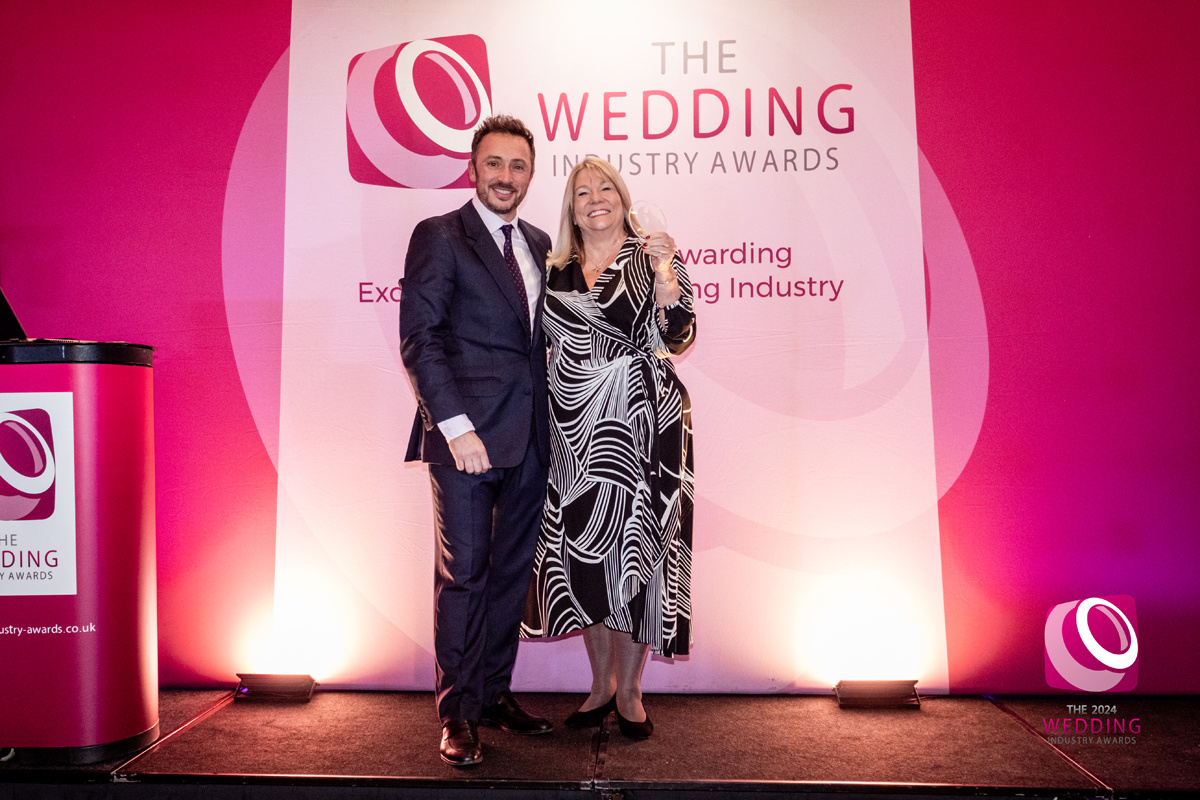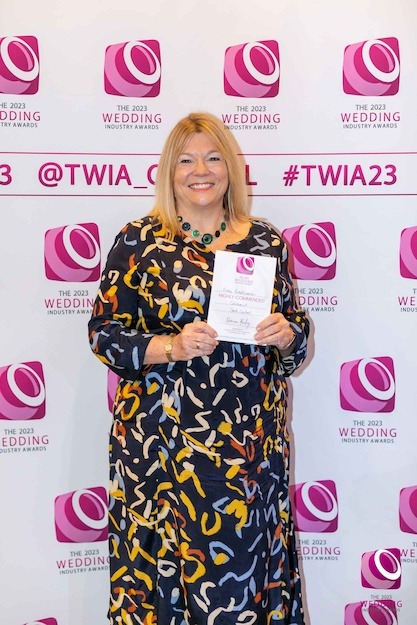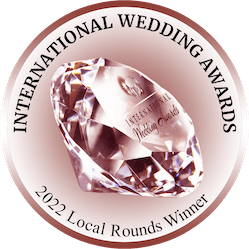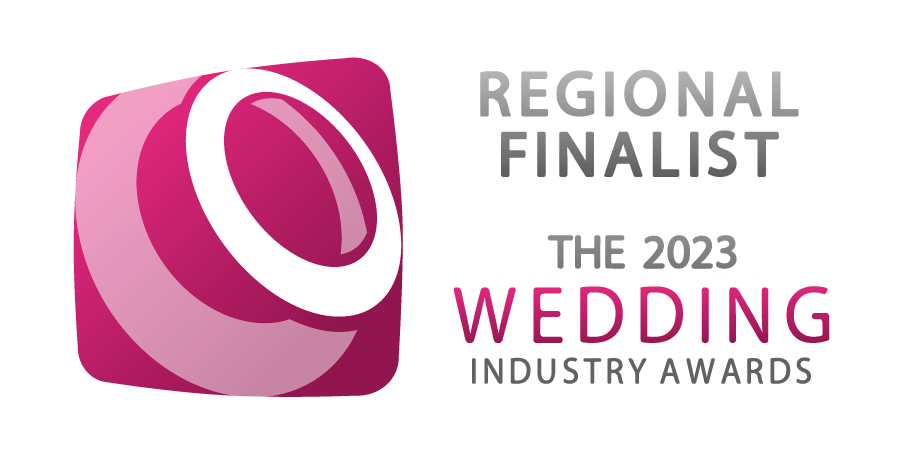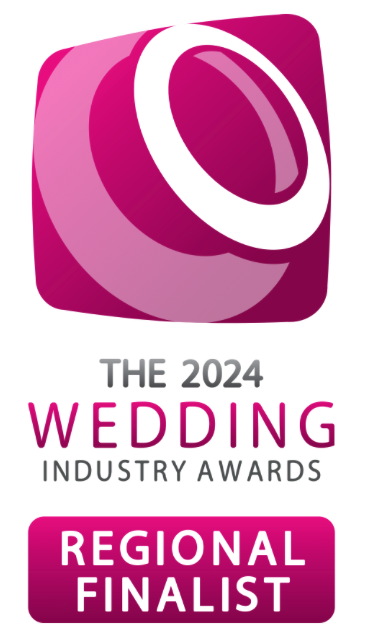 TWIA 2023, Highly Commended Wedding Celebrant, South Central Region.
Regional Finalist Certificate
Highly Commended Certificate
Please note your wedding ceremony is not legally binding.
For this you do need to visit the registry office at any time or even not at all.
(However Erika is keeping a close eye on the Wedding Reform Law UK.)
What People Are Saying About Erika
'Polished, professional, caring, involved, uplifting, reassuring, happiness, hope.'
A huge thank you, Erika, for putting together such a beautiful wedding ceremony. You spent a lot of time beforehand getting to know what we wanted from the ceremony, and also us as a couple. The occasion really was so wonderfully warm, funny, emotional and completely...
read more
"A picture paints a thousand words!"